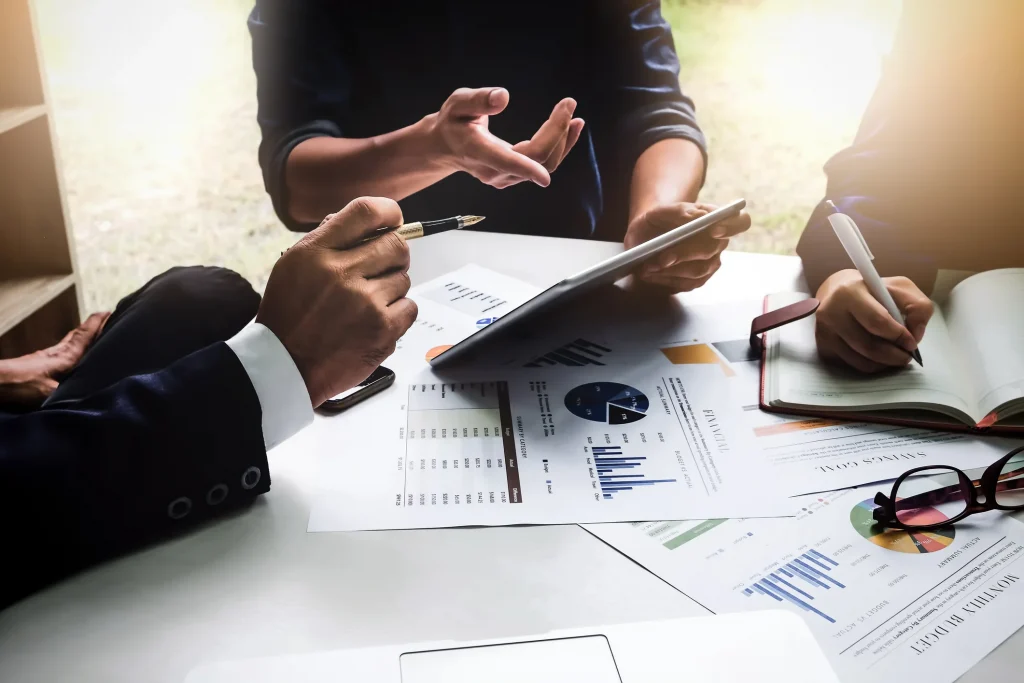 Design your life.
Good financial advice is tailored to suit your financial needs. Great financial advice encompasses your lifestyle goals, career aspirations, and dreams for the future. 
 From the commencement of our partnership, our primary focus is on getting to know you. Through a deep understanding of your core values, current position, and future objectives, we can help you define your short and long-term goals. 
Together, we put a plan in place to get you to where you'd like to be — helping you accumulate and manage your wealth while protecting your loved ones, lifestyle, and assets along the way. We aim to provide great advice. 
Safety net & build wealth
Business planning & strategy