As expert consultants, Consulting WordPress Theme know the intricacies of bonds and commodities. Bonds and commodities are much more stable than stocks and trades; however the payout is a bit lower in itself. We allow our clients to invest in the right bonds & commodities.
Bonds and Commodities allow your company to have a financial base which is stable. Your company will be able to take more risks once it has invested in Bonds & Commodities, because it will have a steady source of income already. This is why Business WordPress theme helps its clients invest in structurally sound bonds and non-volatile commodities.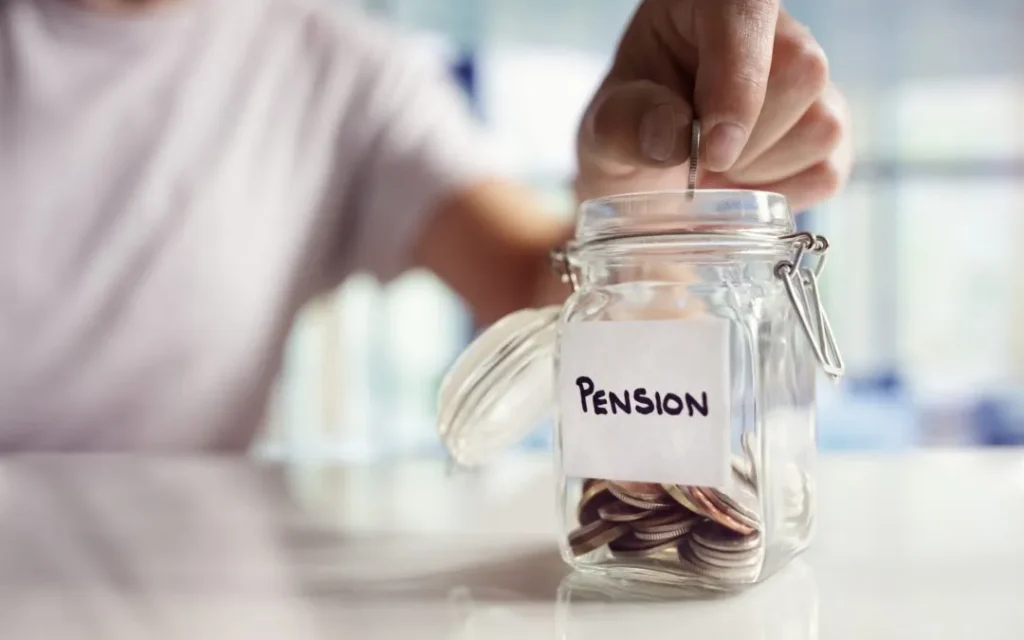 Peace of mind throughout your retirement 
Superannuation provides a minimally taxed environment to save for your future. By investing within the superannuation effectively, we can help you reduce your tax liability and boost your financial position – allowing you to live the life you love in retirement. 
We work with you to create personalized strategies; this includes analyzing your cash flow requirements and retirement goals.  We can help you fast-track your superannuation savings, reduce your income tax, and take advantage of all superannuation contribution benefits.  For those interested in investing through a Self-Managed Superannuation Fund – we can also assist. 
We understand the importance of planning for a secure retirement – which is why investing tax effectively within the superannuation environment should be considered as part of any successful investment strategy.
You can transform your business to a revenue-producing asset that lets you work as much or as little as you want.