Doing the right thing,
at the right time.
Array
Tony Marshall
Long term client
I am exceptionally happy with the quality of the advice and service that I continue to receive from Chris. Over the years I have been impressed with his breadth of knowledge and expertise, and his ability to deliver it in a simple to understand manner.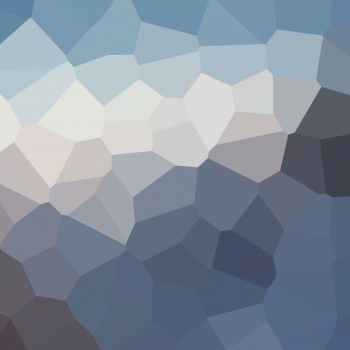 Amanda Seyfried
Sales & Marketing
Alien Ltd.
Consulting WP really helped us achieve our financial goals. The slick presentation along with fantastic readability ensures that our financial standing is stable.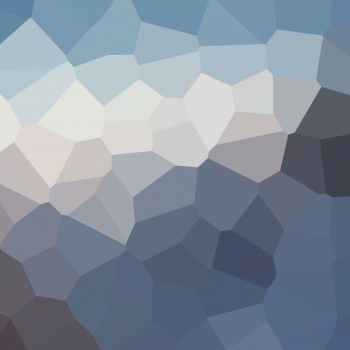 Debbie Kübel-Sorger
Chairman
Kreutz Airlines
The demands for financial institutions have changed a bit. Obfuscation is no longer accepted, which is why this Business WordPress Theme is so perfect.
Donald Richardson
Editor-in-Chief
Boundaries Magazine
With what mingled joy and sorrow do I take up the pen to write to my dearest friend! Oh, what a change between to-day and yesterday. No matter how complex your business questions, we have the capabilities and experience to deliver the answers you need to move forward.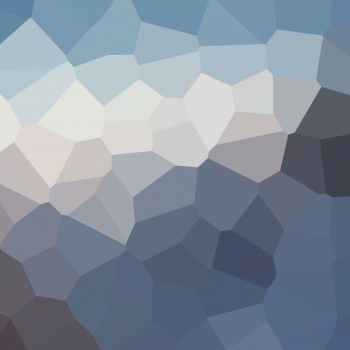 Cintia Le Corre
Chairman
Harmony Corporation
We thought a lot before choosing the Financial WordPress Theme because we wanted to sure our investment would yield results. This was clearly the best choice.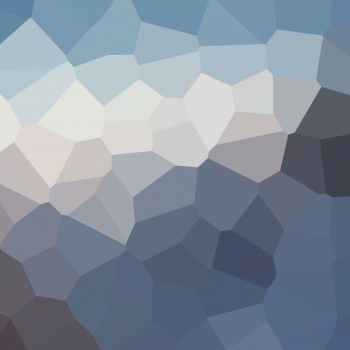 Christian Marcil
Partner & Managing Director
Grandier Co.
Consulting WordPress Theme is the way to go for financial institutions. We take pride in being a transparent and perfection oriented organization.
To help entrepreneurs get their act together
before they talk to investors.
Would you like to speak to one of our financial advisers over the phone? Just submit your details and we'll be in touch shortly. You can also email us if you would prefer.
[contact-form-7 404 "Not Found"]
United Kingdom
14 Tottenham Road, N1 4EP, London, United Kingdom
Germany
148 Commercity Isola Road, M1 R43 Berlin, Germany
Spain
10 Via Della Consordia Road, S3 7ME Madrid, Spain
Head Quarter
14 Mao Road, N1 4EP, Los Angelos, USA
United States
148 Commercity Isola Road, M1 R43 New York, USA
Sales Office
10 Via Della Consordia Road, S3 7ME Miami, USA