Smart Wealth Financial Solutions (ABN 24 305 759 974) is a Corporate Authorised Representative (AR No. 1006294) of Avana Financial Solutions Pyt Ltd, AFSL 516325, ABN 67 631 329 078.
Smart Wealth Financial Solutions was established by Chris Leishman in 2017 to meet the growing demand of successful business people, professionals, and retirees who are seeking a professional advice firm that provides clarity around their current financial situation and can assist them with meeting their financial planning requirements – both now and in the future.
Through the efficient use of technology, Smart Wealth Financial Solutions can assist you in managing your cash flow and budgeting requirements allowing you to implement a variety of smart wealth creation strategies.
Importantly Smart Wealth Financial Solutions was established with the following objectives:
NOT institutional aligned so that the advice provided is non-conflicted and in your best interest.
To ensure that you have the ability to access a broad variety of superannuation, investment, and personal insurance products, including:

 Industry Funds (where appropriate)
Administration Platforms and Wrap Accounts from Australia's leading product providers.

To actively work with your preferred Accountant and Solicitor to ensure that you receive the most appropriate advice in a timely manner.
To be there when you need your adviser most – during those life-changing events:

Illness
Redundancy / change in employment circumstances
Retirement
Centrelink
Death
We look forward to doing great things with you


anywhere in the world.
I am exceptionally happy with the quality of the advice and service that I continue to receive from Chris. Over the years I have been impressed with his breadth of knowledge and expertise, and his ability to deliver it in a simple to understand manner.
Tony Marshall
Long term client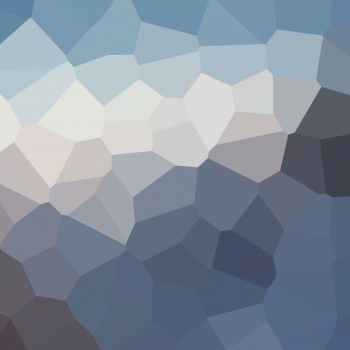 Consulting WP really helped us achieve our financial goals. The slick presentation along with fantastic readability ensures that our financial standing is stable.
Amanda Seyfried
Sales & Marketing, Alien Ltd.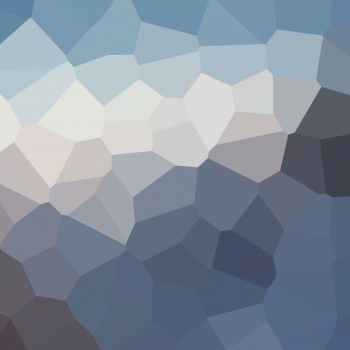 The demands for financial institutions have changed a bit. Obfuscation is no longer accepted, which is why this Business WordPress Theme is so perfect.
Debbie Kübel-Sorger
Chairman, Kreutz Airlines
Supported by a robust sales force and tight cost controls, Pharm Ltd. experienced sustained double-digit growth over a number of years, only to find that their supply chain struggled to keep pace.

Welcome to WordPress. This is your first post. Edit or delete it, then start blogging!

Bring to the table win-win survival strategies to ensure proactive domination.
Do you have questions about how Smart Wealth Financial Solutions can help you? Send us an email and we'll get in touch shortly, or phone between 9.00 am and 4.30 pm Monday to Friday — we would be delighted to speak.